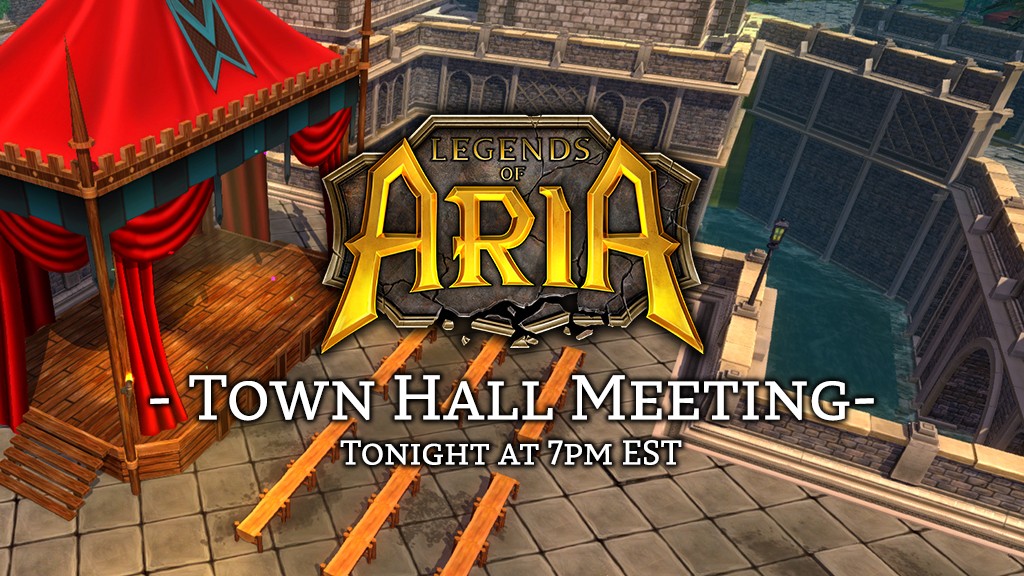 Supreem and Miphon will be streaming live tonight, September 29th, at 7pm EST on our Twitch.tv channel (add to calendar). We will be doing a town hall in the City of Valus at the stage in the center of town. We will answer questions from both people in game and the Twitch chat. Be there or be square!
We will be giving away 2 free copies of the game during the stream as well as tons of 7 day alpha trial keys!
After the stream (8pm EST), Supreem and Miphon will be moving over to MassivelyOP's twitch channel to give MJ a taste of Final Alpha.
See you in Celador!
UPDATE: Video link for those that missed it!